The Law Office of
Sascha K. Rickart
In 2005 Sascha opened up his law practice in Landstuhl. The office is located downtown Landstuhl in close proximity to the local court.
Sascha's focus is on international divorces, alimony, child support, custody and visitation issues. Also Sascha has focused on landlord-tenant affairs.
His colleague, Jana, takes care of traffic law and has handled plenty of DUI cases.
The law office has been representing US clients ever since its foundation.
Let Sascha and Jana put their years of experience to work for you!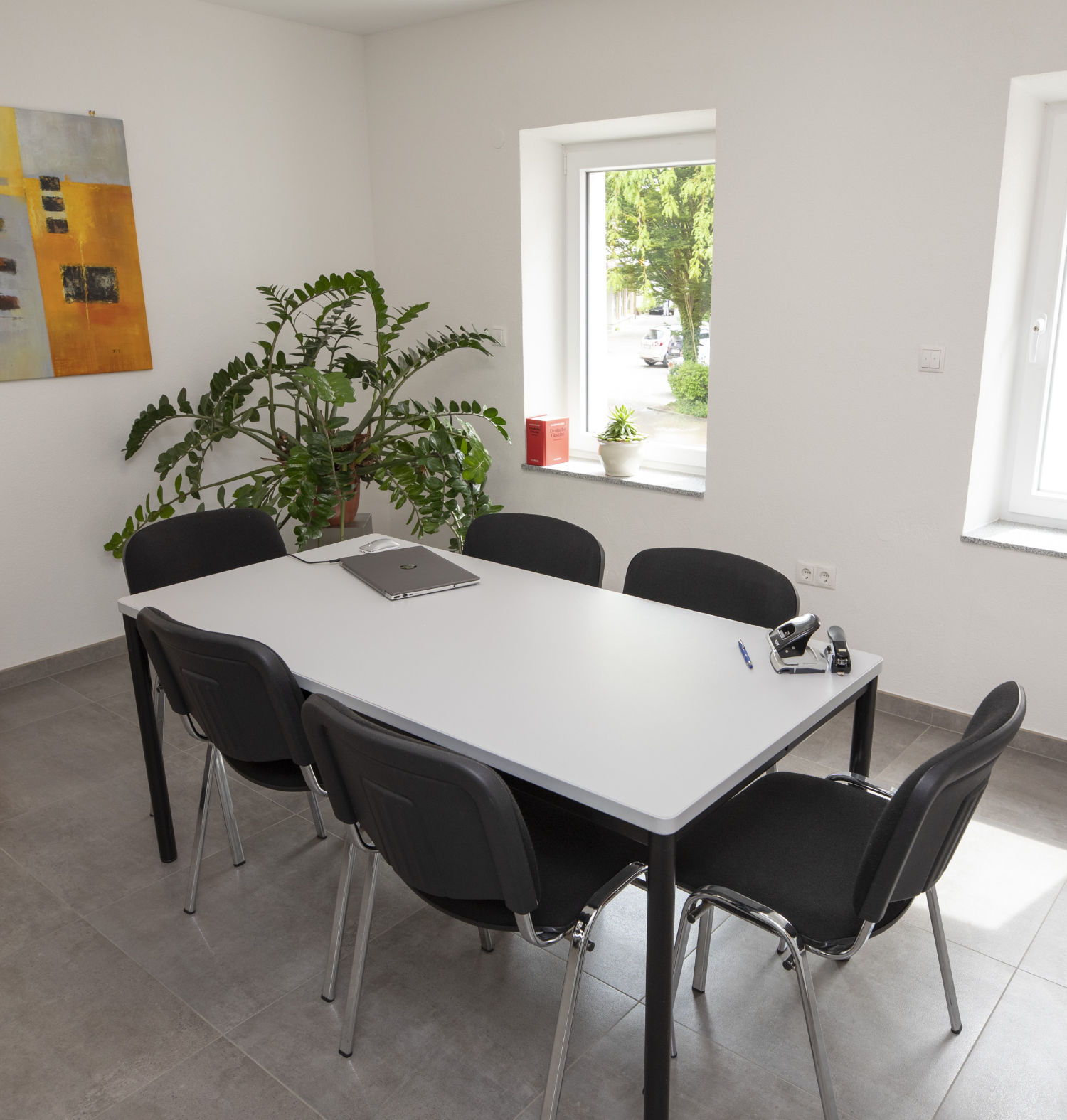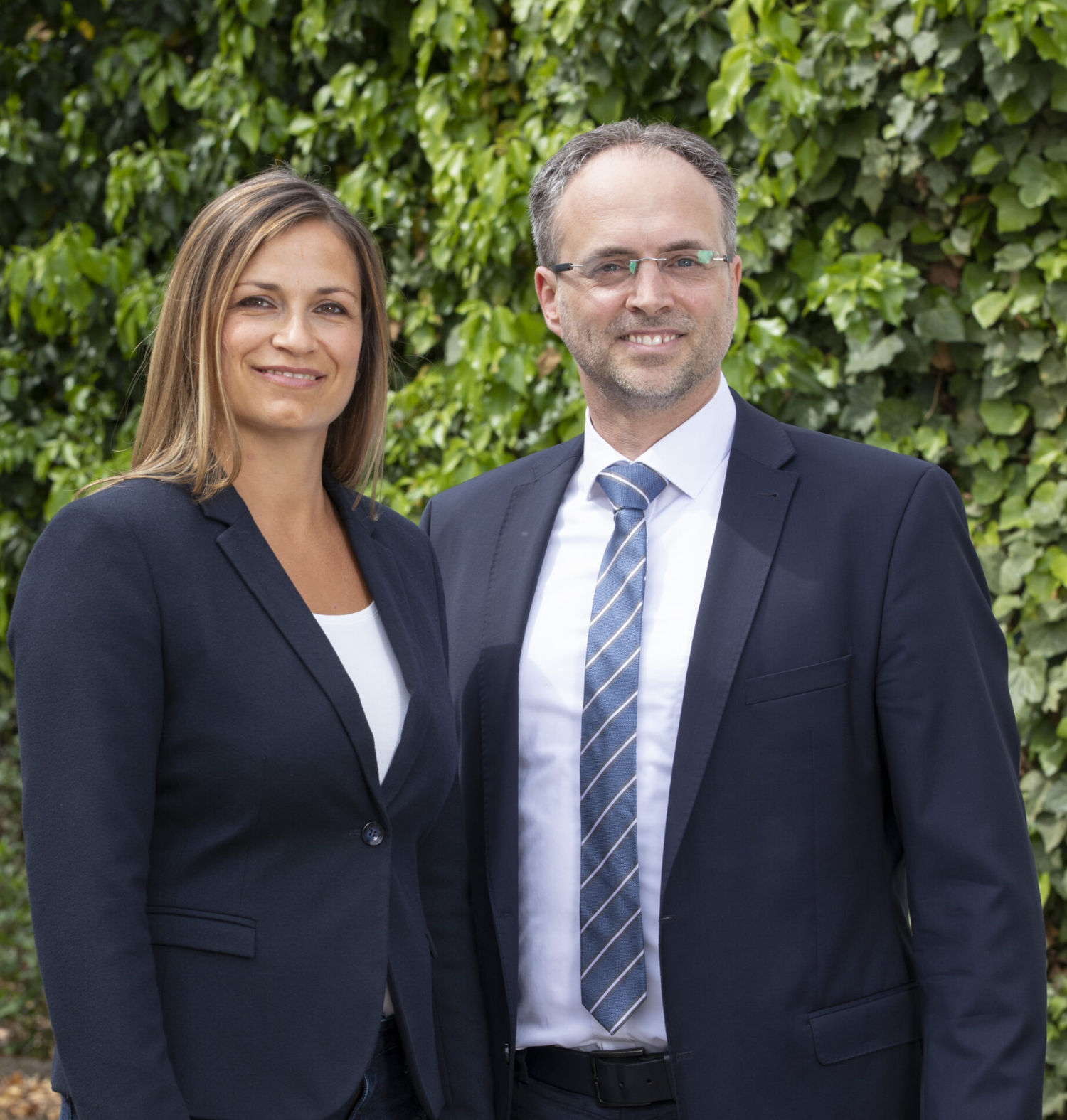 Adresse
Kanalstraße 8, 66849 Landstuhl
Thanks to their professional skills and their cooperation with the tax consultant's office Geis & Koper Sascha and Jana will ensure a high quality of work.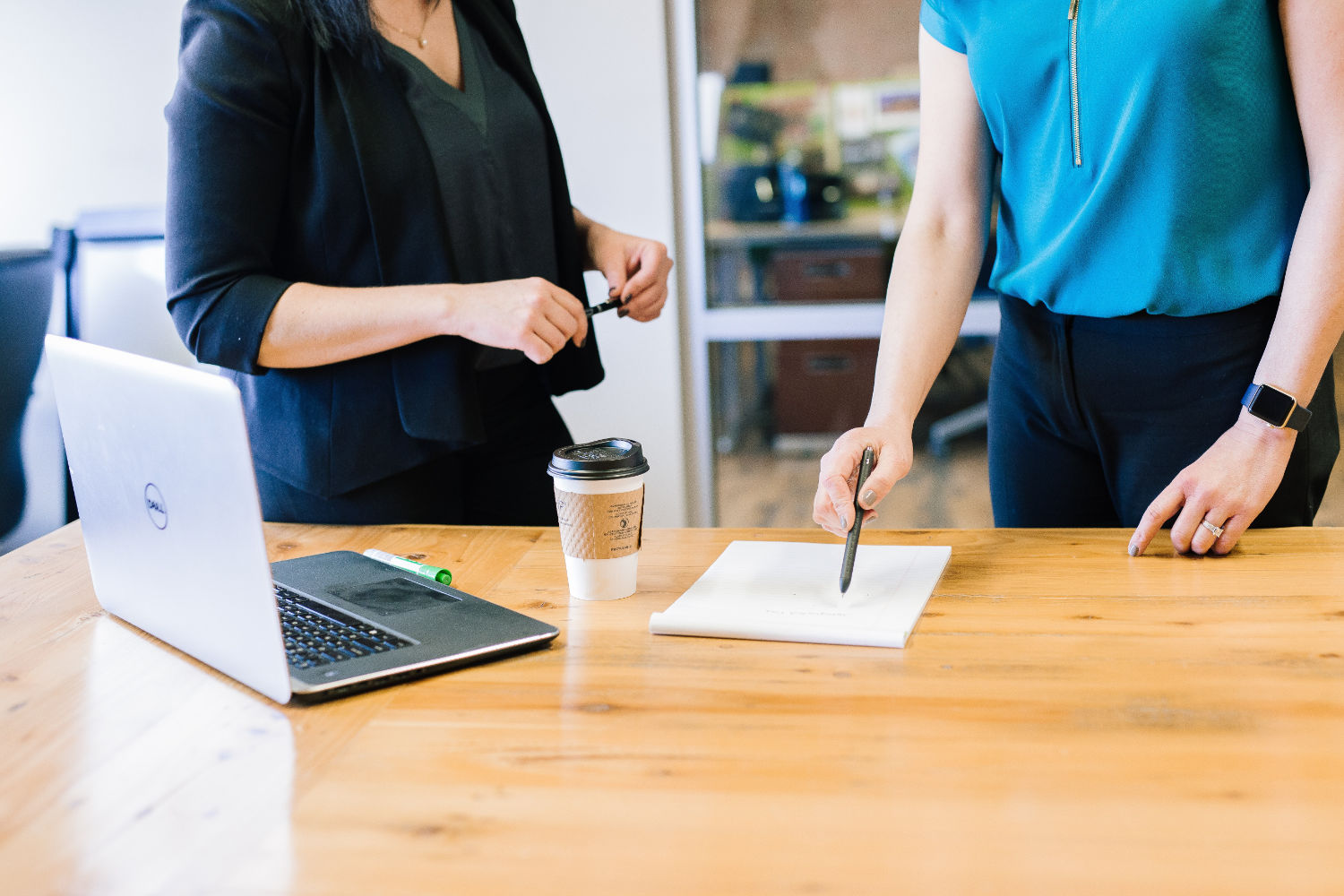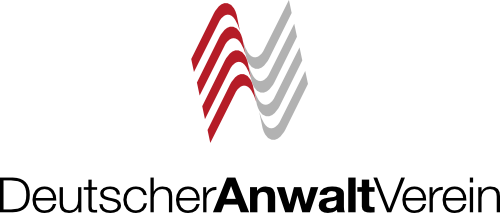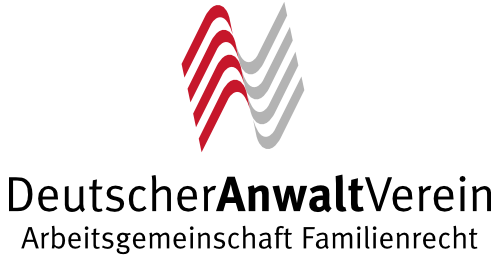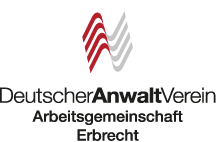 The law office is located downtown Landstuhl in close proximity to Adolph-Kolping-Platz where plenty of parking space is available. We look forward to talking to you personally!
RICKART – Rechtsanwälte │ Fachanwälte
Kanalstraße 8
66849 Landstuhl
Tel.: +49 (0) 6371/619098
Fax: +49 (0) 6371/619099
E-Mail: info@rickart.de
Parking facilities
Adolph-Kolping-Platz (approximately 20 meters by foot)
08:00 – 11:30 &
13:30 – 16:30
By appointment only! After hours upon request!
You have questions and/or are in need of legal support? Please do not hesitate and contact us.
Please note that completing and sending your information to us does not constitute an attorney-client relationship, and no such relationship can exist until we have agreed in writing to serve as your legal counsel. Please further note that the confidentiality of your message is not guaranteed when using this contact form and/or sending us an unencrypted e-mail. Please finally note that your data will be processed for the purpose of contacting you. For further details please see our privacy policy.
Adress
Kanalstraße 8
66849 Landstuhl
Phone
Tel.: +49 (0) 6371/619098
Fax: +49 (0) 6371/619099